Dedicated to bringing clean, efficient natural gas service to underserved communities, Legacy Pipeline Services prides itself on offering complete solutions. From initial consultation, thru planning and implementation, we want to be your partner. With a history of projects from residential, to agricultural, municipal and industrial, our team has the experience and knowledge needed to make your upgrade to natural gas a success.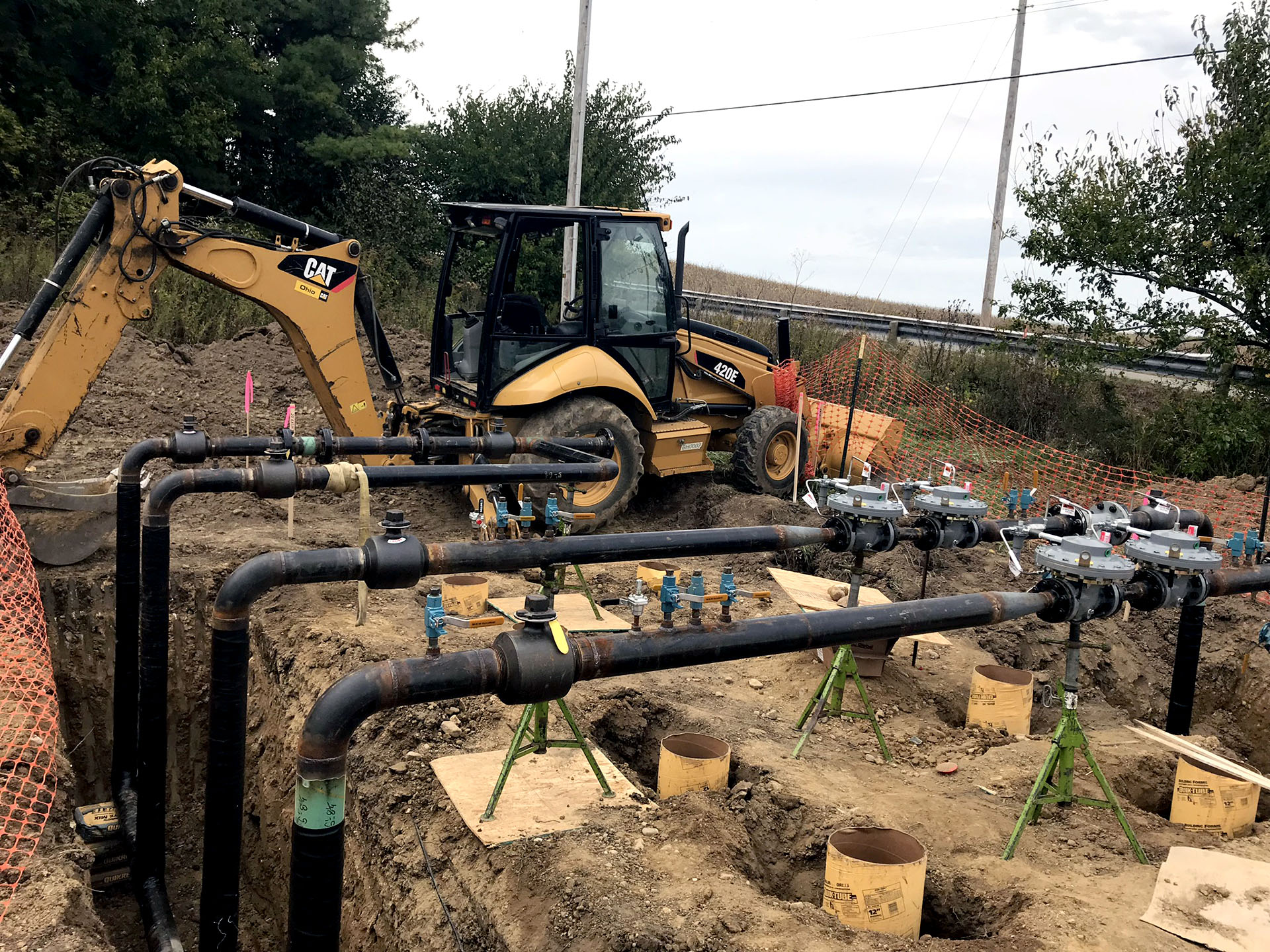 Jeff Wolfe
Field Technician
Before joining LPS, Jeff worked for Columbia Gas for over a decade, working primarily as a Compressed Natural Gas regulation specialist. In 8 years working for a private pipeline installer, Jeff became an Operator Qualification Instructor/Proctor as well as a Columbia Qualified Fusion Instructor.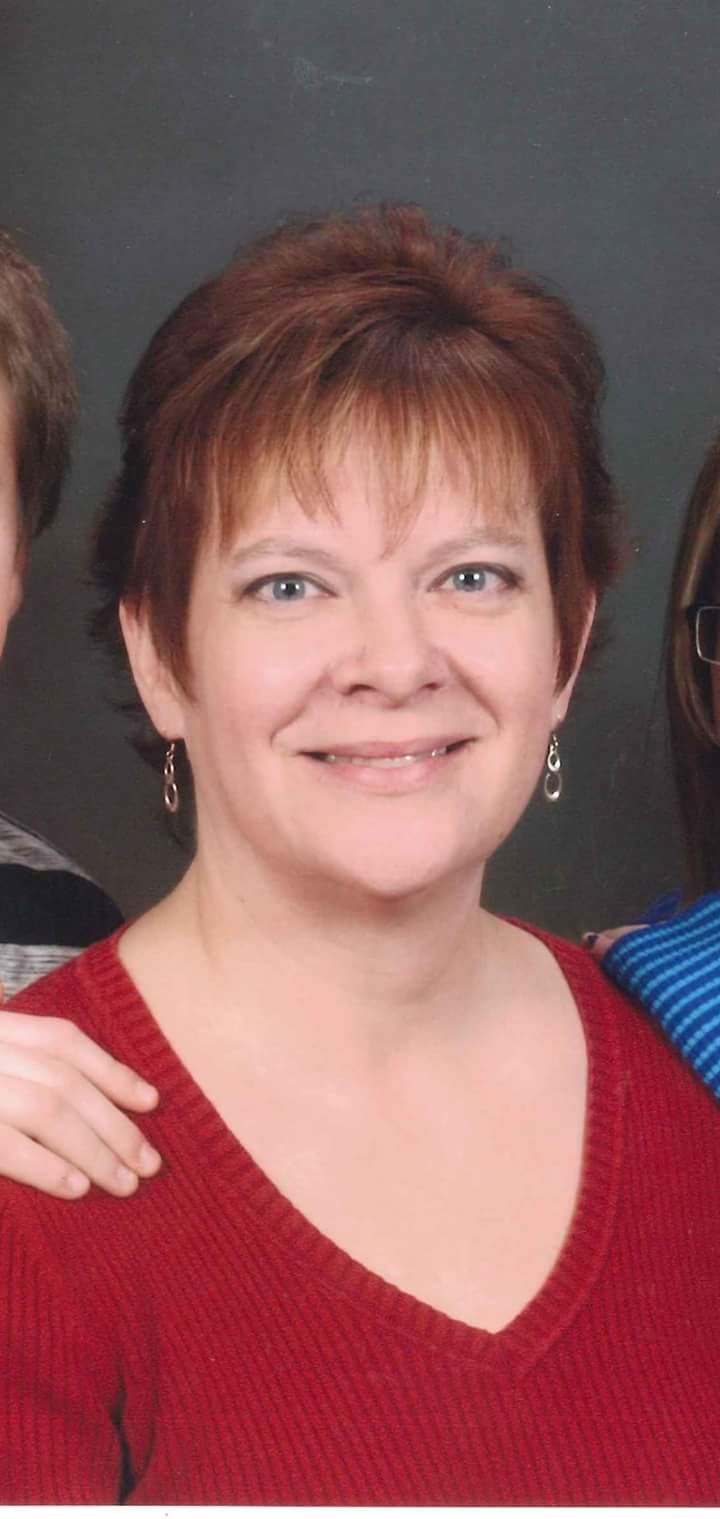 Dawna Kerley
Office Manager
Dawna Kerley brings more than 17 years of administrative and customer service experience to the position of office manager, where she orchestrates monthly billings, fields customer service phone calls and assists with day-to-day office functions. Before joining LPS in 2017, Dawna spent more than 13 years in the commercial general contractor sector. In her previous position, Dawna acquired extensive knowledge of the construction industry, including billing waivers and documentation, AIA billing and payables and receivables.
Robert "RJ" Stanton
Managing Director
With a B.S. in Civil Engineering from Ohio University, RJ Stanton has worked most of his career in the utility industry. Specializing in project management, he has successfully overseen many projects from both the provider and customer side, giving him additional insight into the challenges that can arise, and best practices for meeting them.
Robert F. Smith
President
With a background in manufacturing and experience as an executive and business owner, Mr. Smith has been the Owner/Operator of Legacy Pipeline Services since 2014. His guidance and outside experience has helped make Legacy the regional leader in providing natural gas to underserved communities. He holds a Bachelor of Science in Industrial Management from Purdue University, as well as an MBA from Baldwin Wallace College.