THE NATURAL
GAS ADVANTAGE


THE NATURAL
GAS ADVANTAGE
Let's Get Started!
Get A Free Consultation
legacy pipeline services
Who We Are
Legacy Pipeline Services is an Ohio-based company specializing in bringing safe, reliable natural gas service to underserved communities.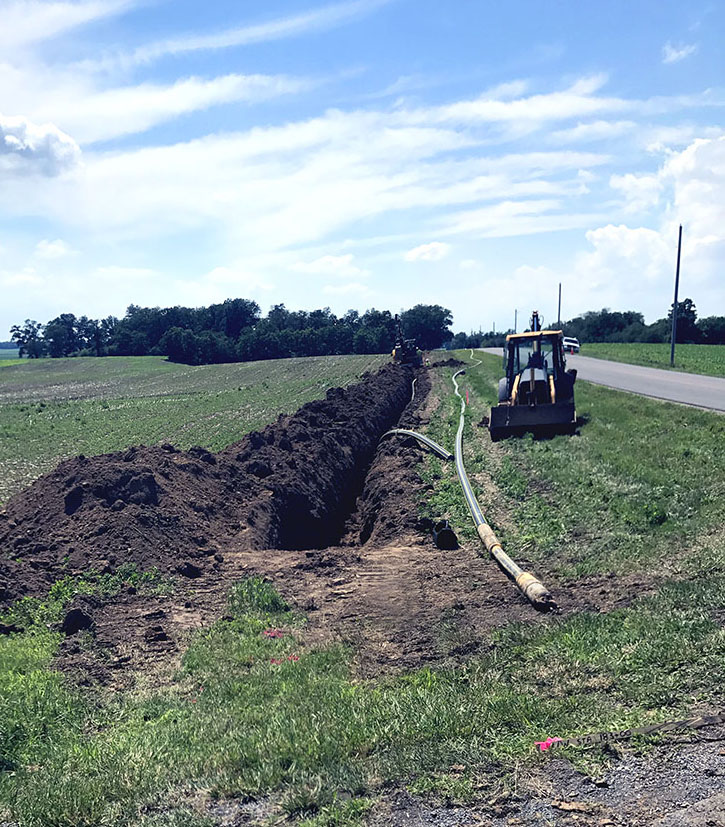 advantage
The Natural Gas Advantage
Is your community or business currently relying on propane or fuel oil? Then find out how Legacy can help you increase productivity, reliability and save you money.
How we do it
Switching to natural gas doesn't have to be difficult or expensive.
Legacy's experience can make the switch easy, economical and effective.
SAFETY
USING NATURAL GAS SAFELY
28901 Clemens rd, suite 119 Westlake, OH 44145
info@legacy-pl.com